"You think it's going to be one moment that grows you up. But really it's like, a..."
– Dance Academy
3 tags
"Just like a shoe, if someone is meant for you, they will just fit perfectly. No..."
– (via hakuna-mataataa)
1 tag
1 tag
2 tags
3 tags
"We cannot change our past… we cannot change the fact that people will act in a..."
– Charles R. Swindoll (via justbesplendid)
3 tags
"On the day when it will be possible for woman to love not in her weakness but in..."
– Simone de Beauvoir (via justbesplendid)
2 tags
"I try my best to be guarded, but I'm an open book...
- "Broken," Lifehouse AKA The Story of my Life.
1 tag
1 tag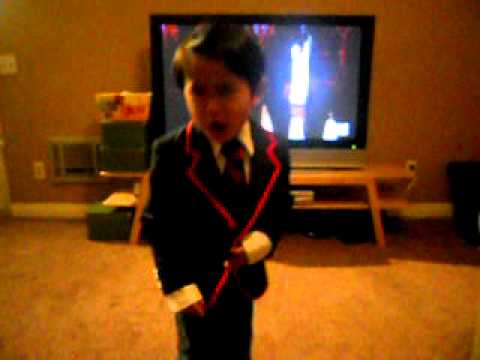 1 tag
2 tags
2 tags
4 tags
"Do not bring people in your life who weigh you down. And trust your instincts …..."
– Michelle Obama (via soul-surfer)
2 tags
"I no longer believed in the idea of soul mates, or love at first sight. But I..."
– Lisa Kleypas, Blue-Eyed Devil
3 tags
"Faith is not the belief that God will do what you want. It is the belief that..."
– Max Lucado, He Still Moves Stones
2 tags
"You are a living magnet. What you attract into your life is in harmony with your..."
– Brian Tracy (via onherway)
1 tag
1 tag
3 tags
1 tag
#768
achoiceinthematter: Someone who knows the first cut is the deepest, and doesn't mind being my bandaid.
2 tags
"Be pretty if you can, be witty if you must, but be gracious if it kills you."
– Elsie de Wolfe
3 tags
4 tags
1 tag
3 tags
2 tags
"The one constant through all the years, Ray, has been baseball. America has..."
– Terence Mann (via rulesformyunbornson)
2 tags
1 tag
1 tag
1 tag
1 tag
1 tag
1 tag
1 tag
Wonder
dearoldlove: I'll always wonder what sex with you is like.
1 tag
1 tag
2 tags
2 tags
1 tag
"Sure, I had this [dream], but I was totally unrealistic about what it would..."
– Al Michaels
1 tag
Counterparting
dearoldlove: No matter how in love with someone else I am, you are always the one I think of when I try to envision my most perfect counterpart. And man it pisses me off.
1 tag
4 tags
Some day, you and me will escape this crazy town,...
1 tag
2 tags
"All little girls should be told they are pretty, even if they aren't."
– Marilyn Monroe (via justbesplendid)
2 tags
2 tags